Marin County Delights: Local Events and Festivals Await!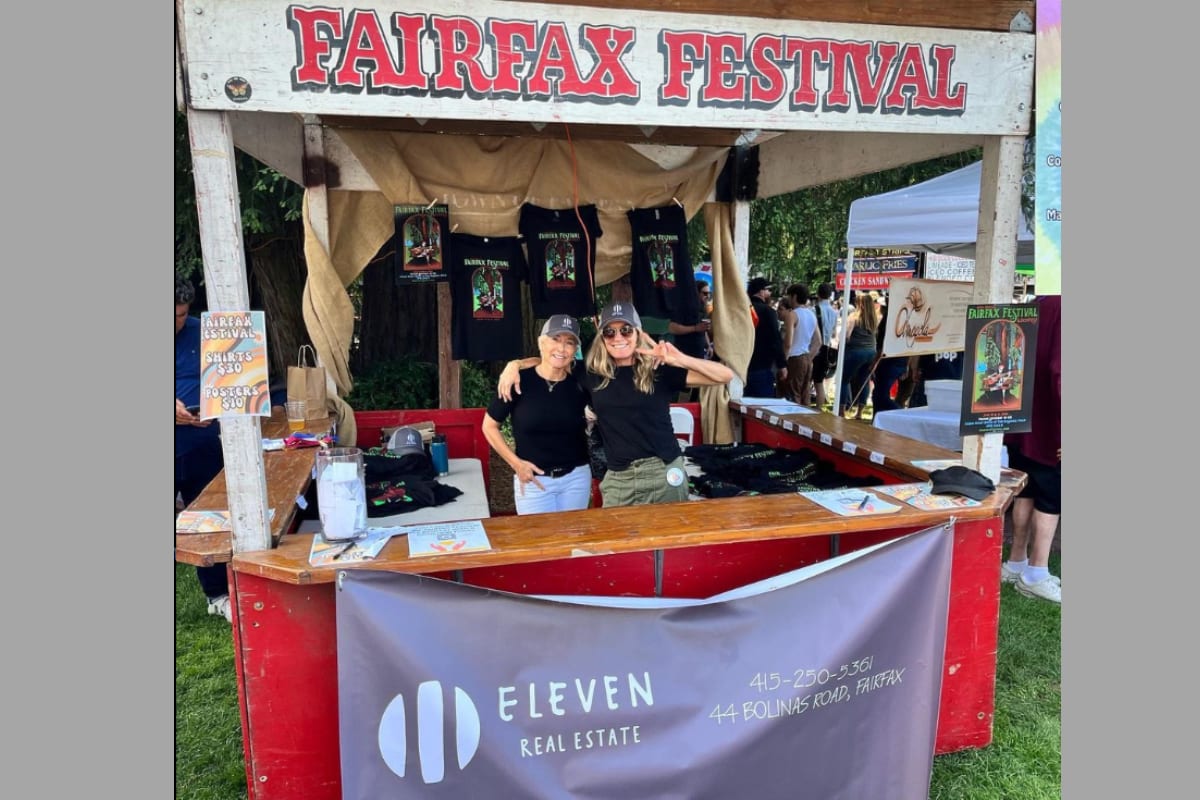 Not only is Marin County, California, a beautiful location to live, but it's also a place where people love to celebrate life. Marin County comes alive all year with a colorful tapestry of regional celebrations and events that appeal to a variety of interests. These events are wonderful ways to become immersed in the community, whether you're a local or just passing through.


Here is a preview of some of Marin County's most eagerly anticipated events:

Marin County Fair:When: Typically held in JulyWhat to Expect: The Marin County Fair is a beloved annual event that promises fun for the whole family. From thrilling carnival rides to live music, fireworks, and a showcase of local talent, it's a celebration of community spirit.

Mill Valley Film Festival:When: OctoberWhat to Expect: Film enthusiasts rejoice during the Mill Valley Film Festival. Showcasing a wide array of international and independent films, this event brings Hollywood glamour to Marin County.

Marinwood Plaza Summer Concert Series:When: Summer MonthsWhat to Expect: Bring your picnic blanket and dancing shoes to the Marinwood Plaza for a series of free outdoor concerts. It's the perfect way to enjoy warm summer evenings.

Marin County Farmers' Markets:When: year-round at various locationsWhat to Expect: Explore the vibrant culinary scene of Marin County at its numerous farmers' markets. Sample local produce, artisanal foods, and handcrafted goods.

Marinwood Easter Egg Hunt:When: Easter WeekendWhat to Expect: Families with children won't want to miss the Marinwood Easter Egg Hunt. It's a delightful tradition that fills the air with laughter and excitement.

Dipsea Race:When: Typically held in JuneWhat to Expect: Known as the "oldest trail race in America," the Dipsea Race is a challenging and scenic run from Mill Valley to Stinson Beach. Participants and spectators alike


These are only a few of the numerous regional celebrations and events that make Marin County such a lively and interesting place to live. Everyone can find something to enjoy in Marin County, whether they are interested in the arts and culture, outdoor recreation, or just savoring wonderful cuisine and music. Watch the local events calendar and get involved in the vibrant fabric of Marin County's social life!