Elevate Your Home Buying and Selling Experience with Eleven Real Estate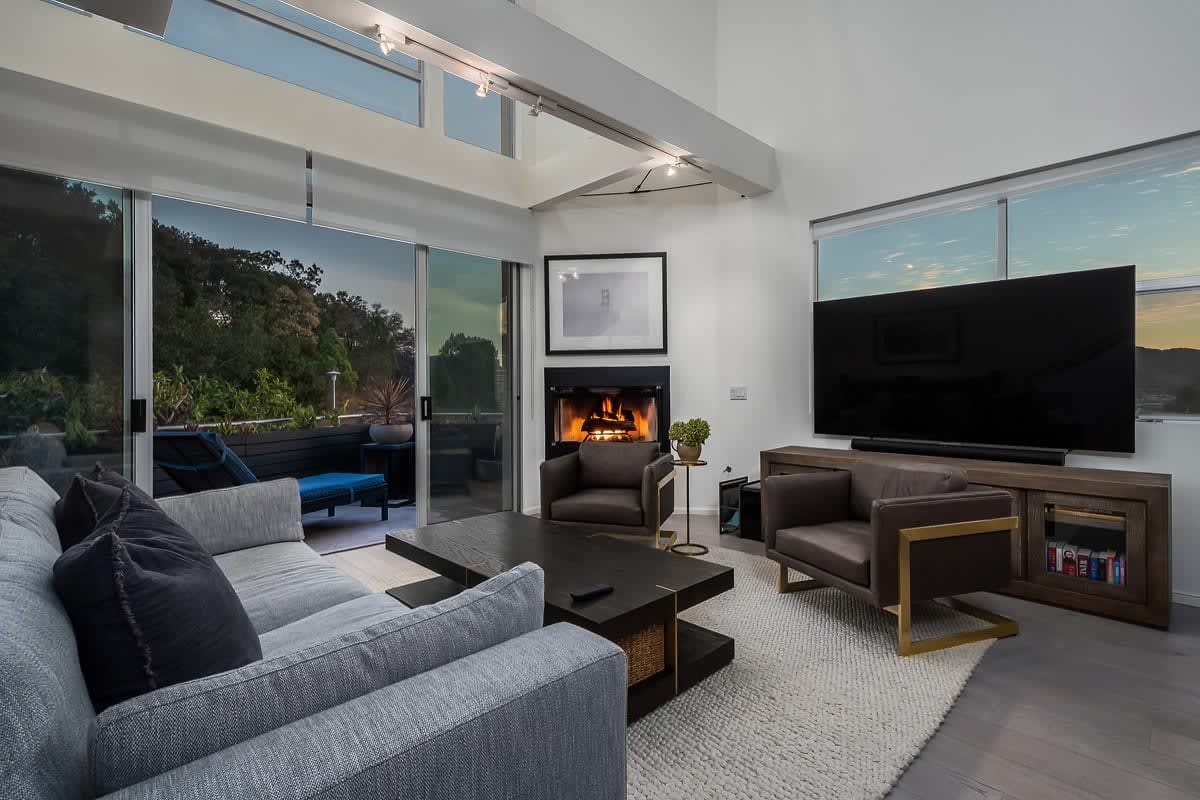 In the exciting journey of buying or selling a home, having a reliable and knowledgeable partner by your side can make all the difference.
At Eleven Real Estate, we understand the intricacies involved in the real estate market and are dedicated to assisting you every step of the way.
One critical step in the process is inspecting potential properties to ensure they meet your expectations and standards.
Let's delve into the comprehensive property inspection process and how it can empower you to make informed decisions.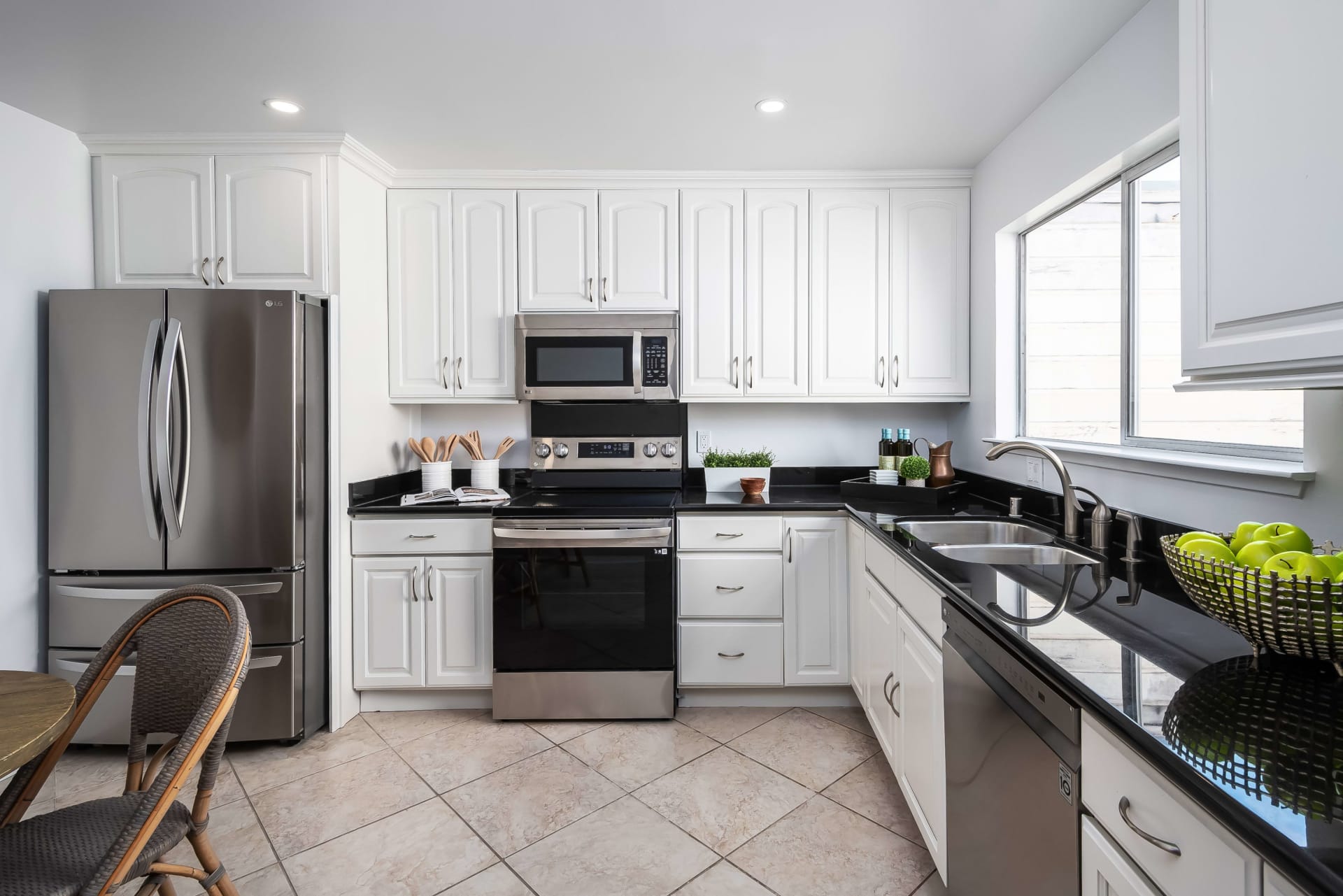 1. Hire a Professional Inspector
When embarking on the journey of purchasing a property, it is essential to enlist the services of a certified home inspector. These professionals are trained to thoroughly assess a home's condition and uncover any hidden problems that might not be apparent to the untrained eye.
2. Check Structure and Systems
A meticulous examination of the property's structure and systems is vital. This includes assessing the foundation, walls, roof, electrical, and plumbing systems for any issues that could potentially impact the property's safety, functionality, and value.
3. Review HVAC and Exterior
Heating, ventilation, air conditioning, and the exterior of the property are key elements that influence its comfort and aesthetic appeal. Ensuring these systems are functional and the exterior is well-maintained is crucial in the inspection process.
4. Examine Interior and Appliances
A thorough evaluation of the interior of the property, including walls, ceilings, floors, doors, windows, and household appliances, is essential. Any potential problems in these areas should be identified to make an informed decision regarding the property's condition and associated costs.
5. Ensure Safety Measures
Safety should always be a top priority. Confirming the presence and functionality of safety equipment such as smoke detectors and carbon monoxide detectors is crucial to ensure the well-being of future occupants.
6. Receive a Detailed Report
Following the inspection, a detailed report is provided outlining any identified issues and recommendations for repairs or further evaluation. This comprehensive report serves as a valuable tool in understanding the property's condition.
7. Use the Report for Negotiations
Armed with the detailed inspection report, you are equipped to negotiate with the seller. Whether it's requesting repairs, a price reduction, or credits toward future fixes, having a clear understanding of the property's condition enables you to negotiate effectively and secure a deal that aligns with your expectations.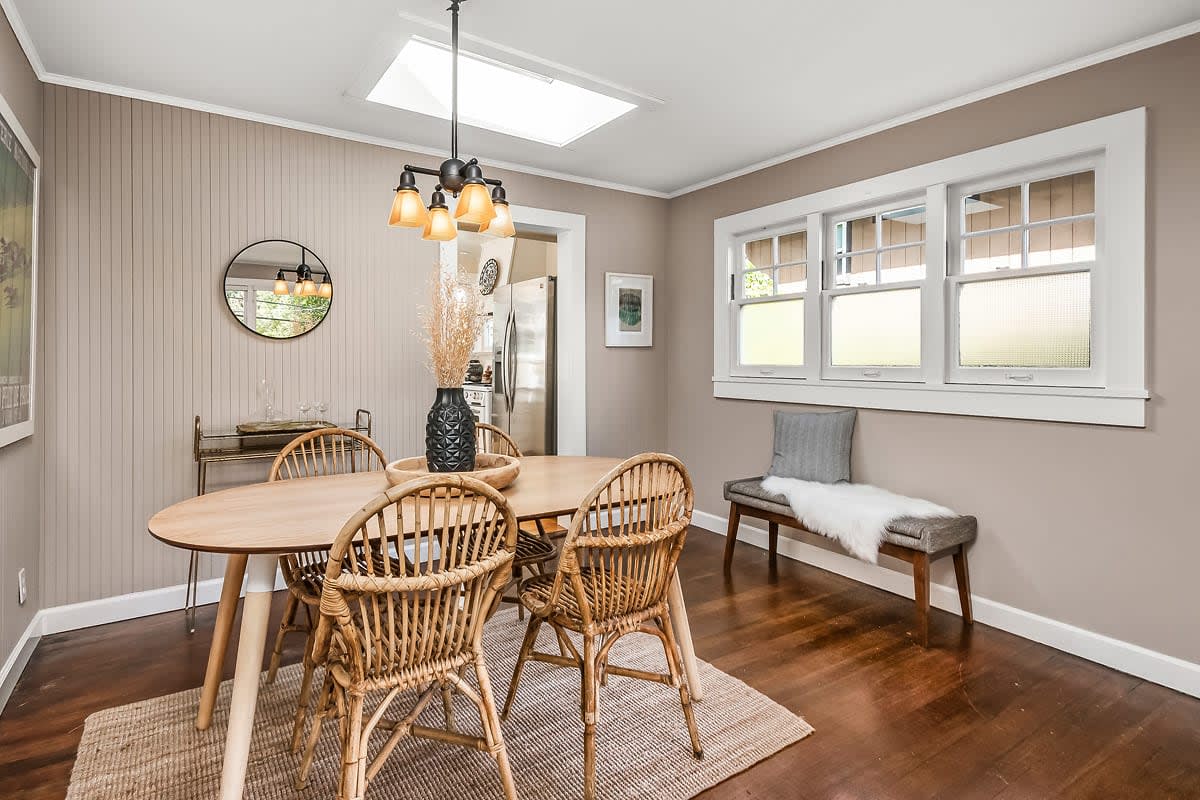 A thorough house inspection is fundamental to making an informed decision and moving forward confidently in the home-buying or selling process. At Eleven Real Estate, we prioritize your interests and provide the expertise needed to ensure a seamless and successful real estate transaction.
Allow us to be a reliable ally to help you accomplish your real estate aspirations. Reach out to Eleven Real Estate today and let's elevate your home buying or selling experience to new heights!